Mobile Application – Improved User Interface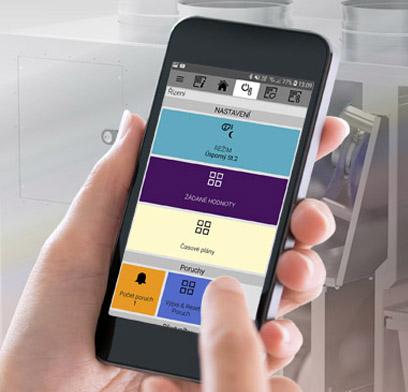 Our mobile application for basic touch control and monitoring VCS control units is already used by hundreds of our customers. Commonly acquired experience allowed us to improve its user interface and make it even more user-friendly. This attractive new version features the following:
- An Object schematic diagram with main information about the air-handling unit operation and ventilation parameters
- New structure adapted to provide clearer and easier access to the available information and settings (divided into more basic pages and fewer sub-levels/sub-folders).
- Links to websites, including the option to view the current version of the VCS Instruction Manual on-line.
- Monitoring and Setting items (especially for cascade control as well as operation information in the AUTO mode) at a special access level (Advanced users) which eliminates the need to enter the HMI@ WEB "service" control interface
- Weather Information
This new version for Android is available for free download on Google Play. For existing users, an update will be offered after signing in.
To enable the version 2.0 trial, we have prepared a DEMO version: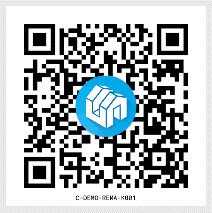 Configuration ID: C-DEMO-REMA-K001
When installing the device, you need to use the "Local connection" option.
IP address: gw.remak.cz
Port: 10203
Password PLC (JSON): SBTAdmin!
For a description of the functions and detailed information on the product, please click HERE.